15-Business Day Turnaround
– Local Manufacturing in Toronto, Mississauga & GTA
Beneco Packaging, where innovation, speed, quality and service give you all of the custom printed box packaging solutions you require – delivered on time and on budget. Beneco designs and manufacturers superior quality wholesale box packaging solutions for corporations working across a wide range of industries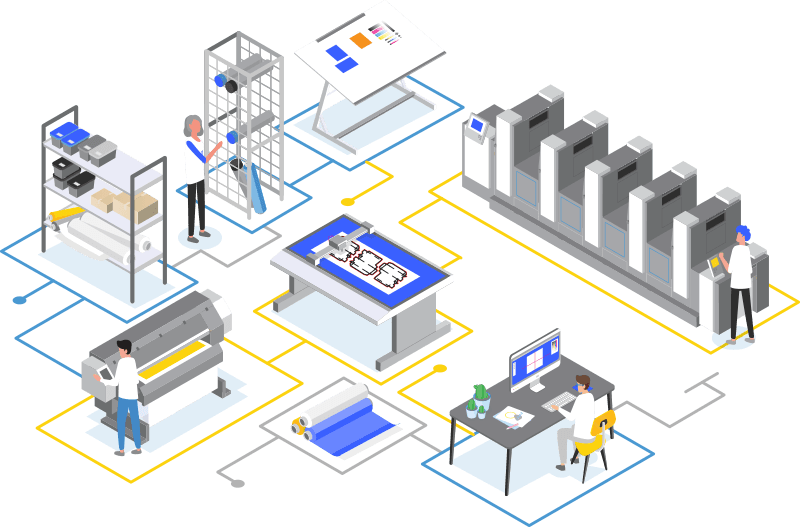 Your one-stop-shop for all things packaging manufacturing
Specific Custom Boxes Packaging
We have the expertise required to meet your specific custom box packaging needs.
Our printing facilities are equipped with most up to date, state of the art print machinery in the industry, including the Heidelberg CX102. The Heidelberg CX102 ensures the highest quality offset printing at a fast pace. We are able to print on a variety of substrates and provide in-line UV printing and coating, soft touch and gloss matte finishes.
One place to get your custom packaging. In all its shapes and styles

Looking for smaller quantities of packaging?
Low MOQ orders
Online instant quote
Fast Turnaround Time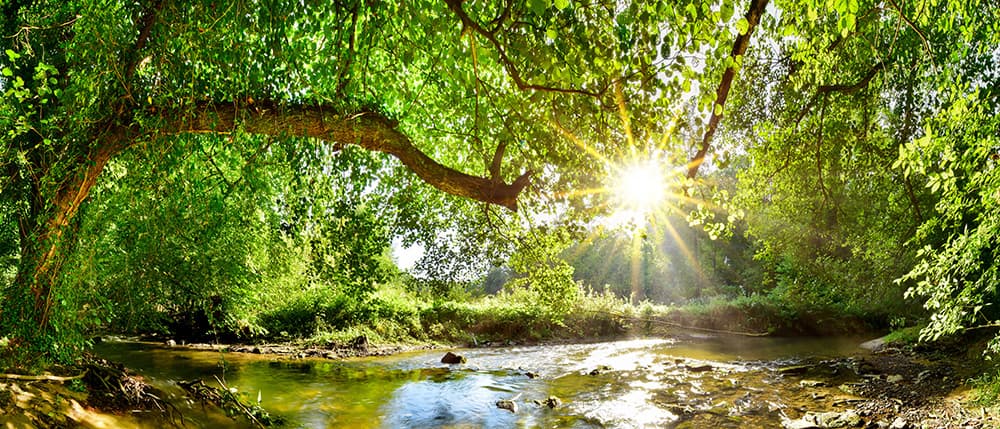 Our commitment to sustainable packaging
Beneco Packaging is an environmentally responsible company, following best green practices at all times.

Affordable custom box packaging solutions to industries, Such as: Food and confectionary box packaging supplies, Cosmetic and personal care box packaging, Pharmaceutical box packaging, entertainment, stationery, sporting goods as well as other consumer categories. The high efficiency of our manufacturing operations means we can minimize production costs, and aggressively utilize our cost reduction pricing strategy that passes the savings along to you.

Advertising Packaging
Apparel Boxes
Appliances Packaging
Automotive Boxes
Bakery Boxes
Beauty Packaging
Beverage Boxes
Candle / Aromatherapy
Consumer Products
Cosmetic Boxes
Counter Display
Electronics Boxes
Entertainment / Leisure
Food Boxes
Gift Boxes
Grocery Boxes
Health Boxes
Household Boxes
Inserts
Personal Care Boxes
Pets Packaging
Pharma / Nutraceutical
Research / Diagnostic
Restaurant Boxes
Retail / Wholesales
Soap Packaging
Software Boxes
Sport Boxes
Tobacco Boxes
Wine Packaging
Cigarette Packaging
Tobacco Packaging