Beneco Packaging has over 25 years of consumer print folding carton packaging experience. Not only have we been able to expand into new markets, but also adopted the newest technology. Our modern manufacturing facilities are equipped to help you meet all of your packaging goals, on time and on budget.


ESKO AUTOMATION
Our professional Pre-press operators and print specialists are proficient in all aspects of design, production art, down to Esko's automation process, our specialists are able to intervene at any stage in the workflow to guarantee our clients expectations. Esko Automation, an exceptional system that ensures solid quality control of files by creating a seamless workflow and integration across multiple creative platforms to ensure fast performance and output.

PROOF CAD
During the final proof stage, we provide a CAD dieline of the artwork along with a 3D model of a graphics wrapped prototype. The CAD box is based on the dieline of your file and ensures that the dimensions for your product are correct.

MOCK UP
Mockup is a demo box with printing made from our professional cardboard plotter machine based on your uploaded artwork file. It ensures the carton is correct dimensionally for your product & shipping package as well as your box style design. Mockup box packaging is strongly recommended as a fail safe process.

PRINTING PRESSES
Our multi color offset substrates are capable of handling a wide variety of prints. Our pms matching system is spot on. Beneco Packaging is G7 certified which ensures that the printing facilities consistently output accurate color reproduction. Being a G7 certified printer, our colour on press is at the highest standard, and ensures that your packaging is true to your vision. We prefer our artwork to be in CMYK format but if a special colour is required we use PMS colour.
PRODUCTION
Our services include structural and graphic design, prepress, offset printing, embossing, foil stamping, die cutting, window patching, folding and gluing.
PRINTING
Our printing facilities are supplied with the latest, state of the art print equipment in the industry, including the Heidelberg CX102. The Heidelberg CX102 ensures the highest quality offset printing at a fast pace. We are able to print on a variety of substrates and provide in-line UV printing and coating, soft touch and gloss matte finish.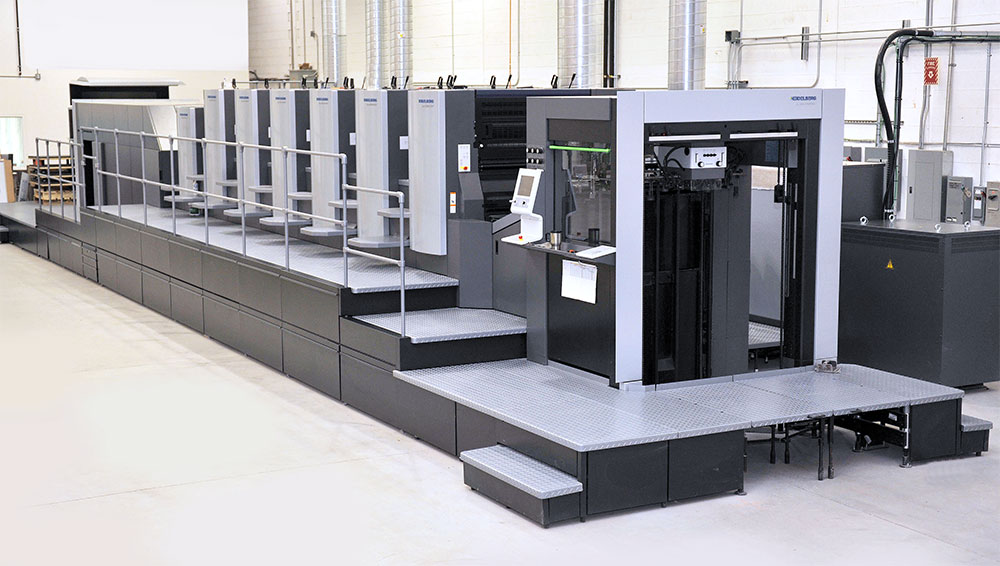 HEIDELBERG CX102
The Heidelberg CX 102 is a 6 color printing press that guarantees speed and efficiency by printing up to 16,500 sheets in 1 hour. There is no customer requirement it cannot meet and can process multiple types of materials from lightweight paper to rigid cardboard. The Heidelberg CX 102 minimizes make-ready times, energy consumption and paper waste, making it the most efficient machinery on the market today.

DIE CUT
Beneco Packaging custom die-cut boxes are designed to your specifications coupled with our utmost attention to fully showcase your aesthetics. These important tasks will result in giving you the best functioning and eye appealing package.

WINDOW PATCHING
Window Patching is another great way to visually showcase the product inside your packaging. Beneco Packaging will be happy to discuss and work with you on some of your options using various materials and window thicknesses.

GLUE
At Beneco Packaging our folding gluing equipment is among the best in the industry. Our Bobst Fuego 110A-2 high-speed Folder Gluer along with MK Diana Easy 115 high-speed Folder Gluer will fold and glue your die-cut boxes with speed and accuracy.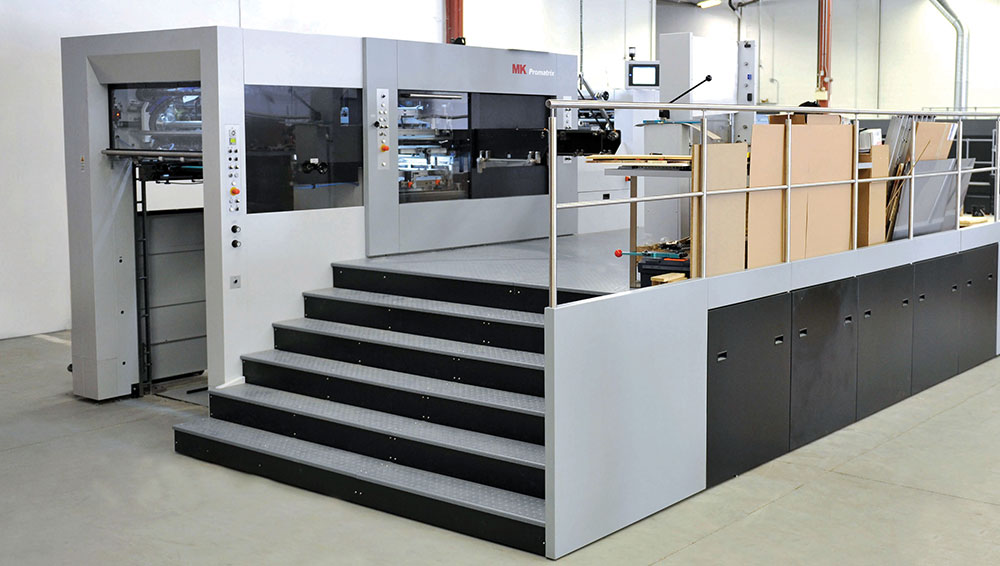 MK PROMATRIX 106 CS and 106 CSB Die Cutters
The MK Promatrix 106 CS and 106 CSB die cutters equipped with embossing capabilities offer a platform that delivers precision and speed by outputting greater than 8,000 sheets per hour with short setup times. The Promatrix 106 CS and 106 CSB Die Cutters are incredibly reliable machines that can process materials from 90 to 2000 gsm taking productivity and cost effectiveness to a new level.
Contact Beneco to discuss your folding and gluing needs
Below are some examples of die cut boxes that require folding and gluing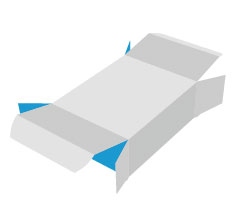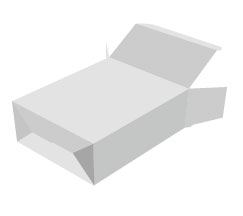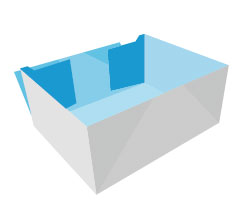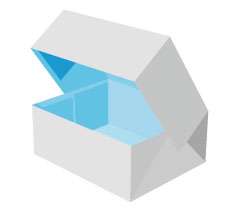 PACKING & SHIPPING
Beneco Packaging ensures fast turnaround and high quality packaging. To ensure the safety and retain the quality of your packaging we make sure to pack it safely in corrugated boxes and wooden skids, or as you specifically require

LESS THAN TRUCKLOAD (LTL)