The clean air policy calls for packaging manufacturers to remove pollutants and toxins from the air during manufacturing. This is important as experts estimate that 7 million people die annually from air pollution, both indoor and outdoor. A significant amount of that air pollution is from volatile organic compounds. These are released during petroleum processing and chemical production, both of which happen during the product packaging's manufacturing phase.
If a packaging manufacturer has a clean air policy, this means that the facility at least meets the Clean Air Program from the EU. The facility may also exceed the standards set by the policy. To meet that requirement, facilities have to filter the volatile organic compounds out of the air before releasing the air back outside. It also means that employees have air respirators any time they may have VOC exposure.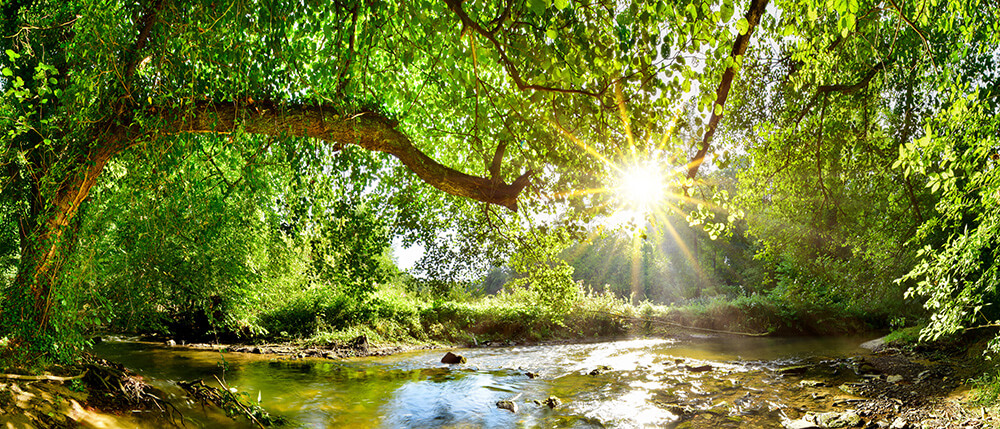 Why should use Clean Air Policy
Choosing packaging from a company with a clean air policy helps you reduce your impact on the planet. It means that the process of producing your packaging did not release harmful VOCs into the air.
There is also the advantage of knowing that your packaging manufacturer cares about the health of its employees. That typically translates into higher productivity and happiness, as well as better product quality results.
Keep in mind that even if a packaging company follows all of the other requirements of the clean air policy, a specific technique or material may disqualify them.