It is no secret that plastic is bad for the planet. In addition to it ending up in oceans and taking thousands of years to decompose, its production requires polymerized crude oil. Since that is a finite resource, it is not environmentally friendly. Plastic-free packaging products account for this and are free from petroleum-based plastics.
Plastic-free packaging does not contain any petroleum-based plastics. It may, however, contain modern variations of plastic.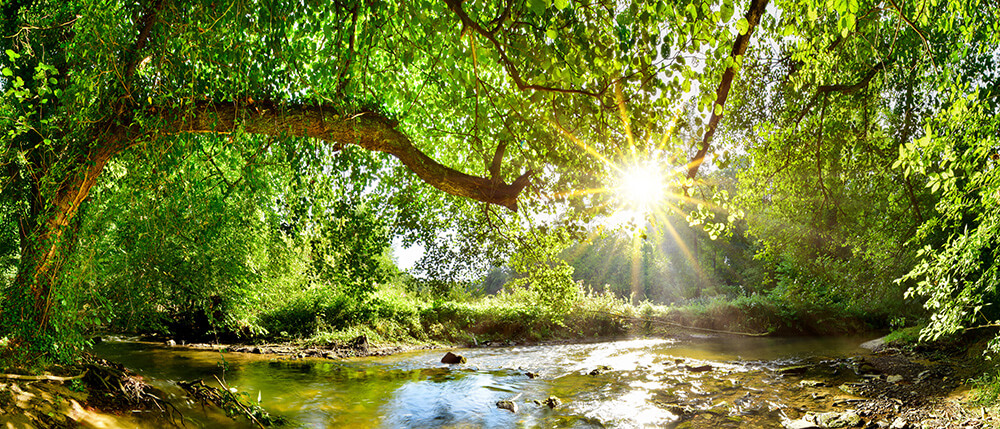 Why should use Plastic-free
Choosing to use plastic-free packaging helps your company lessen your impact on the planet, including reducing the amount of plastic dumped in the oceans. Petroleum-based plastics from packaging make up a significant amount of the problematic plastic in oceans, hurting the wildlife and environment. Essentially, using plastic-free packaging reduces the amount of your packaging that will end up in the ocean or a landfill. It is a step towards being more eco-friendly.
That said, some of the plastic-free packaging options actually create more carbon emissions than creating plastic does. That comes from the fact that plastic is produced on such a massive scale, allowing for efficiency. By contrast, some plastic-free solutions are produced on such a small scale that this is still impossible.
However, some e-commerce brands, as well as those in the pharmaceutical and food sectors, cannot necessarily avoid plastic packaging.