To qualify as compostable, a material needs to go above and beyond being biodegradable. While biodegradation typically takes place within a year, compostable material has to biodegrade within six to 12 weeks. The environment for composting is also more limited. Compostable materials need to biodegrade in an environment with the right pressure, humidity, and microbes, and a temperature of 50 to 70 degrees Celsius.
After composting, the material should just be carbon dioxide, soil, and biomass. This biomass or soil adds non-toxic, natural, and organic nutrients to the soil, making it incredibly useful.
Composting can take place at home or in an industrial setting. The end-users of your product packaging can use home composting. This involves placing the material in a sealed unit with the proper environment. It also typically includes the plant matter, worms, and food scraps. There are also industrial facilities that compost on a larger scale. These facilities can create higher pressures and temperatures, improving the composting process.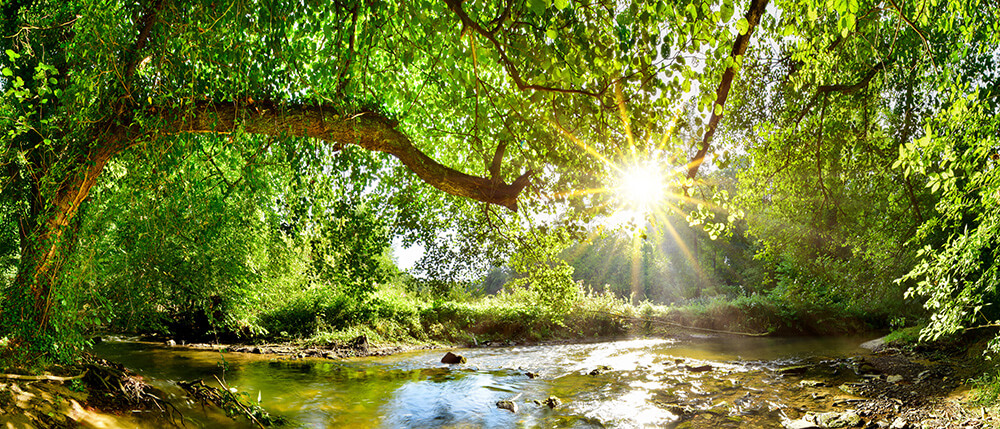 Why should use Compostable
Using compostable materials is an excellent way to market your company as a green organization and reduce your impact on the planet. Additionally, the term compostable is much stricter than the term biodegradable, giving you more confidence in your eco-friendly initiative.
That said, if you don't think that your end-users will be able to compost the packaging, you may not want to pay extra for compostable materials.