For product packaging to qualify as recycled content, it has to have recycled materials as its main component. As a refresher, recycled materials refer to materials that were already used but were then processed so they could become "raw" again. In the case of recycled cardboard or paper, for example, recycling breaks it into very small pieces. The process then turns it into paper pulp.
In the case of paper, recycling makes the resulting product lose some structural integrity. Because of that, most recycled paper pulp is combined with virgin pulp.
While that example is for paper and cardboard, the process is similar to recycling plastic packaging or glass. One challenge, however, is that combining recycled and virgin plastics can reduce structural integrity and color.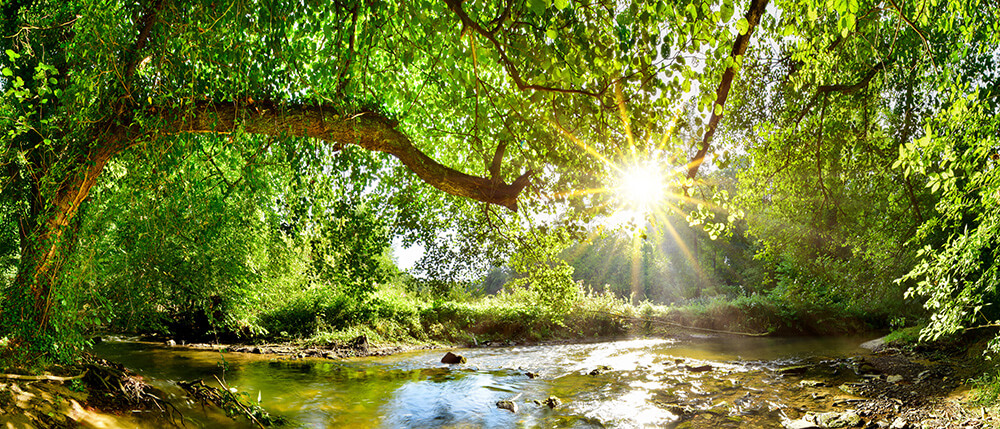 Why should use Recycled Materials
Using recycled materials in your product packaging reduces your environmental impact and makes your company part of the circular economy. You will also reduce your reliance on virgin materials, which means you are less likely to experience disruptions if those materials become limited.
Just keep in mind that not every material can be made from recycled content. Sometimes, the effect on the structural integrity, finish, or color would be too strong. That said, it is good to use recycled materials when possible.