Adhesives made from materials that occur naturally in the environment
All product packaging requires glue, and there is a rise in the use of natural glue. Traditional glue is synthetic or made with petroleum. By contrast, natural glue comes from using animal or plant products.
The important difference is that natural glue decomposes much more quickly than synthetic ones. Natural glue typically decays within a person's lifetime.
Most animal-based glues feature gelatin. These are a by-product and waste product from meat processing and tanning. The gelatin is typically made using leather trimmings, bones, blood sinew, and hides. Most plant-based glues will feature linseed or other naturally occurring oils. They also tend to be starch- or soy-based.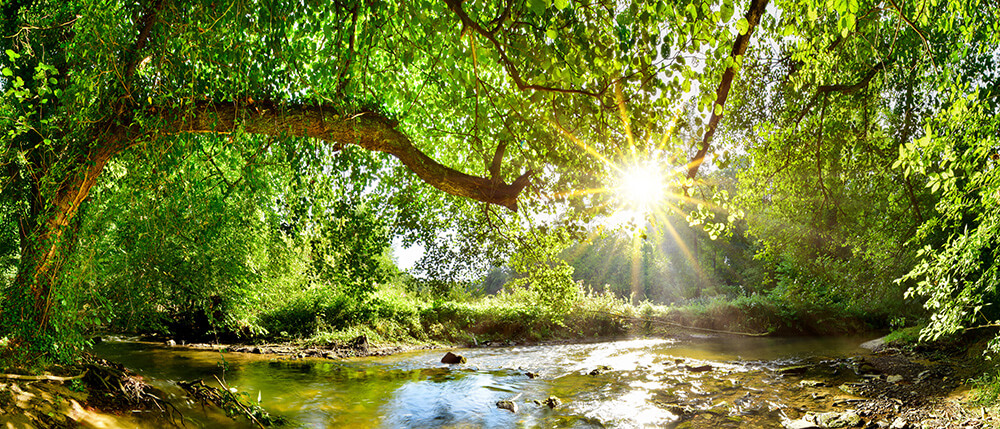 Why should use Natural Glue
Opting to use natural glues in your product packaging is a simple step you can take to reduce your reliance on fossil fuels. Using natural glues is particularly important if you have biodegradable packaging. This will ensure that every part of your packaging can break down. Otherwise, the cardboard may decompose but leave the adhesive behind.
If your brand is vegan or wants to appeal to vegetarians and vegans, you may not want to use natural glues. Or you may choose to ensure all of your natural glues are plant-based. That said, animal-based natural glue is not a concern in product packaging as it simply isn't strong enough. Because of this, Beneco Packaging doesn't offer it.
Beneco Packagin does not use any animal based glue in our packaging.