When a packaging company refers to something being renewable, this means that it relies on resources and materials that will replenish themselves within a human timescale. The only challenge with the term renewable is that there is no official definition or certification. This makes it hard to pinpoint when a packaging manufacturer is truly using renewable resources.
When Beneco Packaging discusses renewability, we mean that a resource can be renewed within a few generations or less. We also refer to resources managed sustainably. As an example, petroleum-based plastic would not be renewable because there is a finite supply of crude oil. By contrast, certified wood pulp could be renewable depending on how the forest is managed.
Opting for renewable materials in your product packaging can reduce your dependence on limited resources. This means that you will not have to struggle to find new packaging options when those finite resources start to deplete.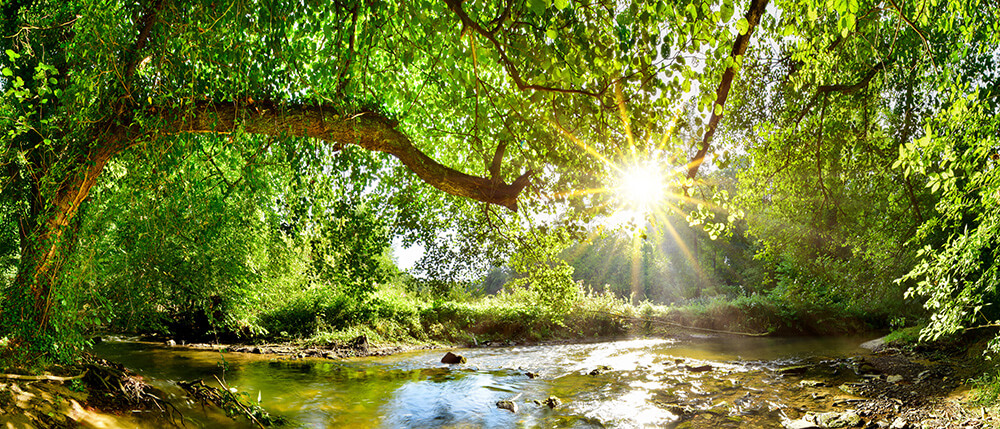 Renewable materials can also help your environmental efforts overall. Opting for renewable resources can go hand-in-hand with your "reuse, reduce, and recycle" drive.
Interestingly enough, there are times that opting for a non-renewable material can reduce your carbon footprint. One example will be if the renewable materials are grown somewhere that used to be rainforest. In this case, the act of clearing the rainforest to plant renewable resources would be more harmful to the planet than the benefits of renewability could make up.