A material is recyclable if you can break it down and use it to create a new material. Essentially, they can be returned to a rawer material before being combined with other materials and reused. Some recycled materials get combined with virgin materials, while others are combined with other recycled materials.
Using recyclable materials gives your consumers the chance to recycle the product packaging. This is important as it reduces the need for virgin materials. It also reduces the energy that would be used to produce those virgin materials.
By reducing your use of virgin materials, you can reduce your brand's carbon footprint. It is also an important part of the circular economy.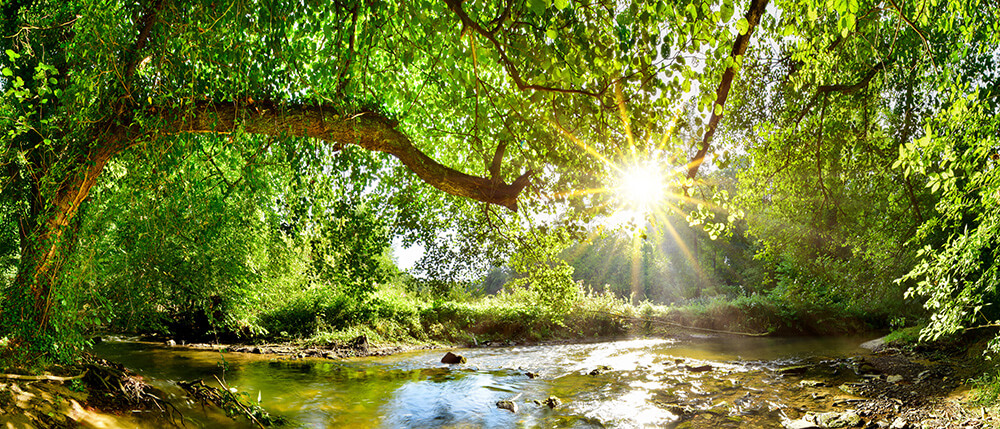 Why should use Recyclable
Most consumers have access to a recycling facility. If your customers do not necessarily have this access, then consider using recyclable cardboard. It can go in a home compost heap, where it is compostable.
While using recyclable materials is great for most product packaging, there are exceptions. Anything that comes into contact with grease, oil, or food may not be recyclable in many areas. In that case, it may not be worth the extra cost to choose a recyclable material. You will need to consider your product and whether it would make the packing ineligible for recycling.