For a packaging manufacturer to have efficient fulfillment, this means that it uses its space efficiently both when packaging products and when delivering them. The result of this efficiency is a lower carbon footprint.
Efficient fulfillment comes down to arranging packaging and packaged products well. For example, if a packaging manufacturer sends your packaging to you flat instead of folded, it will take up less space. This allows them to fit more of the packaging on the delivery truck, reducing fuel consumption.
Efficient fulfillment also means that if you order more packaging than fits nicely on a pallet, the remainder will be packaged in the most efficient way. In other words, the manufacturer fills all of the pallets completely and then finds the most efficient way to package the remainder. This reduces the amount of wasted space on pallets.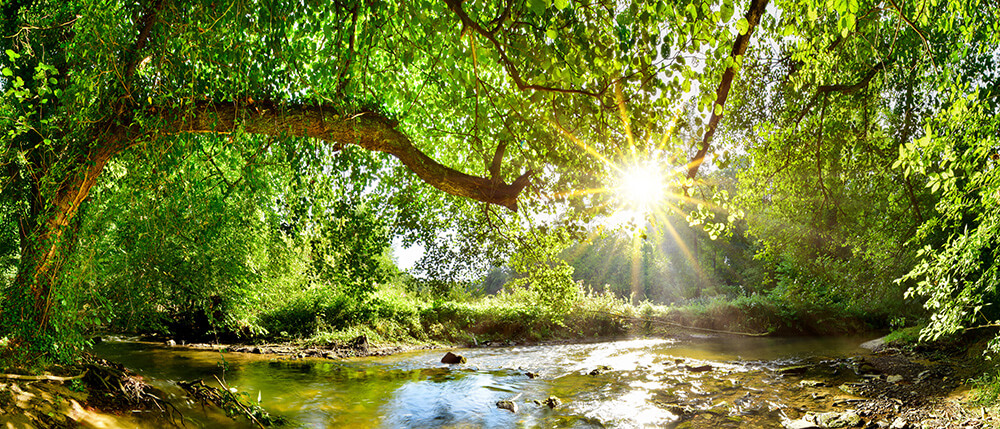 Why should use Efficient Fulfillment
Efficient fulfillment is not only good for the planet, but it also reduces your shipping costs. After all, the reduced environmental impact of efficient fulfillment comes from the ability to take fewer trips and have less empty space. The fewer trips needed to transport your products, the less your shipping company will charge. This makes efficient fulfillment good for the planet and your company's budget.