Local manufacturing is crucial to environmental friendliness as it reduces the use of fossil fuels in shipping. Shipping products and materials are among the biggest factors on your product's environmental impact. That is especially true because most shipping methods rely heavily on the use of fossil fuels, which are bad for the planet.
By choosing local manufacturers, you can reduce the amount of fossil fuel required for shipping. Essentially, you reduce your carbon emissions by shortening the route along the supply chain,
For small brands, local manufacturing can be the most effective way to reduce your carbon footprint. As a bonus, you will also notice lower costs for shipping. You will also benefit from having your products and materials arriving at their destination more quickly with a lower risk of delays.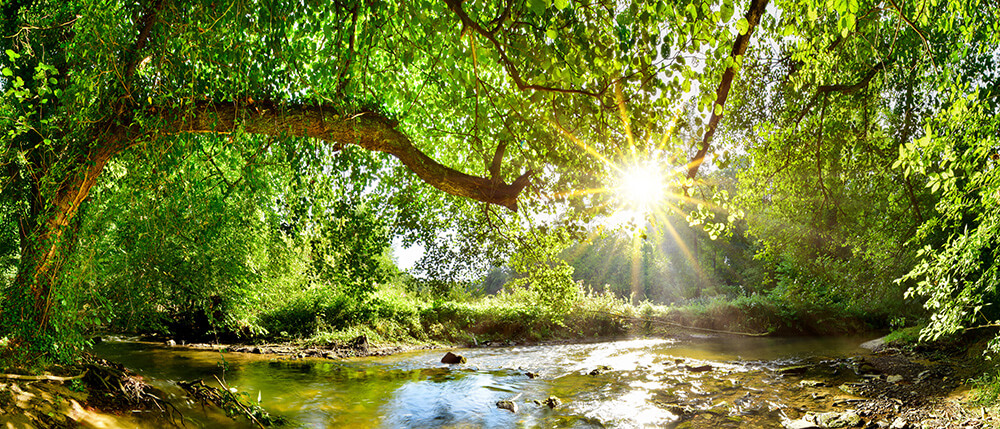 Why should use Local Manufacturer
Opting for local manufacturing also helps support your local economy. This is great for the community and can be a strong selling point to attract customers to your brand.
While local manufacturing is good for the planet, it is not always possible. Maybe you cannot find a local packaging manufacturer that fits your requirements, from packaging shapes and quality to materials. This is more likely in the case of innovative or unique packaging solutions.