When you use wood-based products in your product packaging, you may want to opt for certified wood. This is a confusing term as there are several different certifications that wood can have. They typically indicate that the wood was sustainably grown and managed. Some certifications are specific to certain geographic areas or certain uses.
The most important certification to pay attention to with wood products or paper pulp is from the Forest Stewardship Council (FSC). Others include the Sustainable Forest Initiative (SFI) and the Program for the Endorsement of Forest Certification (PEFC). You will notice three levels of FSC certification.
An FSC 100% certification means that every bit of paper pulp in the material comes from FSC-certified forests.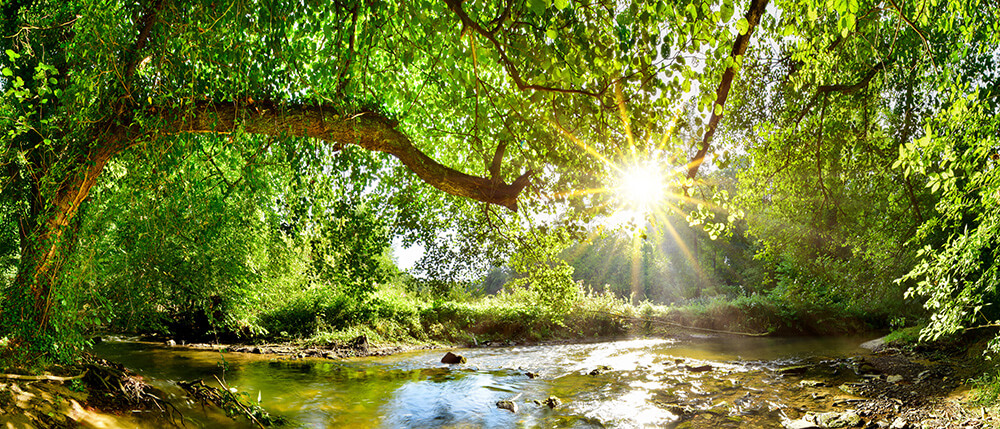 Why should use Certified Wood
An FSC Mix certification means that the pulp combines two or more of the following pulp sources:
FSC-certified forests

Controlled wood

Recycled pulp

Wood from other ethical sources that don't qualify for FSC certification
An FSC Recycled certification means that the material does not use virgin pulp. Instead, the pulp comes from reclaimed material.
Using certified wood is the simplest way to ensure that the wood in your product packaging comes from ethical sources. The FSC certification, for example, involves regular market checks. The business must be certified, and its employees must receive fair wages, be legally employed, and work in safe conditions.
At the same time, you should keep in mind that not every responsible or ethical forest is certified. Some don't have the time or budget for FSC certification.
Beneco and Certified Wood
We believe that using certified cardboard products made from certified wood is important. There's no arguing that the certification councils do have their flaws and failings.